" />
I bought this 2 yrs ago for drains clearing small dams etc:
Every time I get on it, I love to, rip tear bust stuff with it...I can`t get enough of it.

_________________
"Like an unmuddied lake, as clear as an azure sky of deepest summer"
96 Gen 1. Love it to no end.  Simple, solid, underestimated.
03 Gen 2. Love hate relationship.
07 DRZ 400e. Lot of fun with no power. 25 km/L



Posts

: 1670


Join date

: 2010-02-20


Location

: Gladstone



Our old Suzuki quad bike gets used just about every day.
The chainsaw and log-splitter are essential Autumn/Winter items
The ride-on mower is essential in Spring and Summer.
The trewhella jack is bloody useful at all times.





Posts

: 3816


Join date

: 2010-08-03


Age

: 59


Location

: Bemboka, NSW



T  one piece socket , 8 and 10 mm  for about $12 each have been great and cheap ,



Posts

: 5626


Join date

: 2010-11-23


Age

: 67


Location

: Cygnet ,Tasmania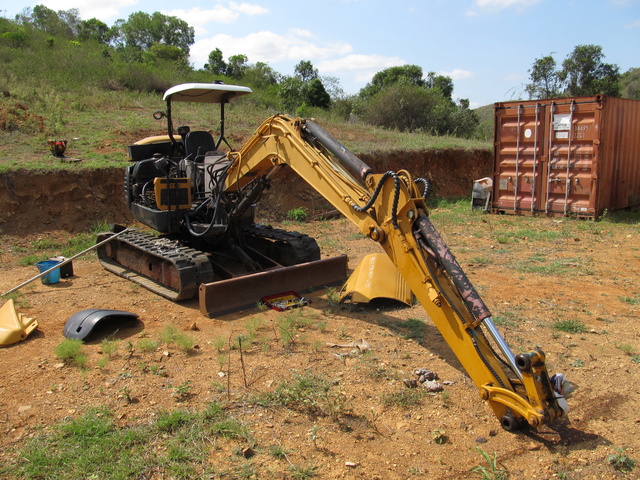 " />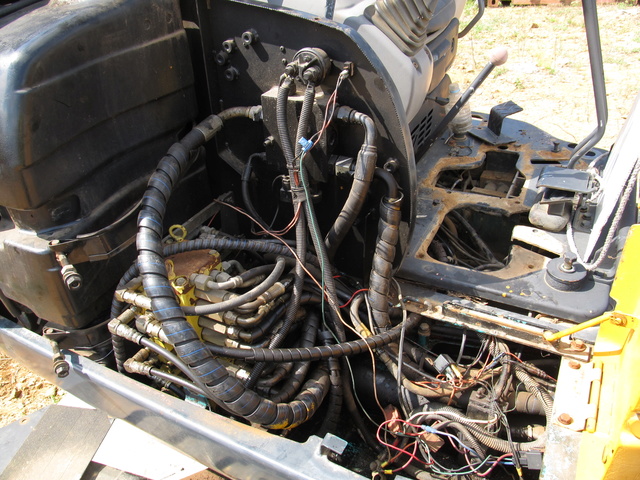 "
Toy`s are great until they have problems. No sooner do I rebuild the bucket ram, then the quick hitch springs a leak. Fix that, then I blow a hose.
Naturally, the hose will be the hardest one, in the tightest place, needing not 2, but an extra 3 hinges in your arm to get to. Right behind the manifold, at the bottom back, then under the turntable. Walk away and curse profusely 10 times, have another beer, then get it back in.
I`m glad I`m not paying anyone to fix this stuff.   Out of curiosity, I decided to get a quote on only one, of the rams for rebuild, and that`s me giving them the ram. $700 with me chuckling to myself. The seal kit cost $94, and my time.

_________________
"Like an unmuddied lake, as clear as an azure sky of deepest summer"
96 Gen 1. Love it to no end.  Simple, solid, underestimated.
03 Gen 2. Love hate relationship.
07 DRZ 400e. Lot of fun with no power. 25 km/L



Posts

: 1670


Join date

: 2010-02-20


Location

: Gladstone




---
Permissions in this forum:
You
cannot
reply to topics in this forum