Ok ,what types of things have you done all in the name of a good cause ..............
I was digging through some old photos & came across these little gems the other day

  .
The first two were @ a fundraiser to build a much needed  kindy when I moved into my first house many years ago in front of about 400 people to this music.   https://www.youtube.com/watch?v=SAP7rst0Q70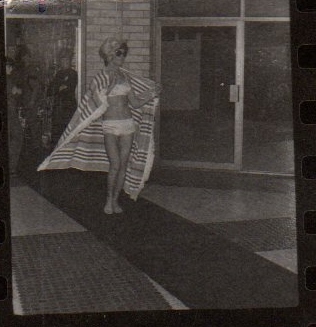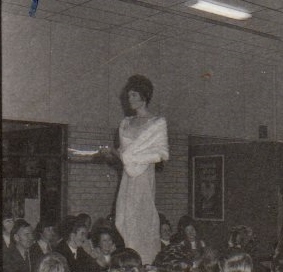 I don't know why , but I always seem to get the things to do no one else is game to .
Now I know this next one looks like some Asian ladyboy come to Australia to make his fortune , but I can assure you it's just me at a mothers day function where we handed out flowers in the main street of Christies beach ( again when I was younger ).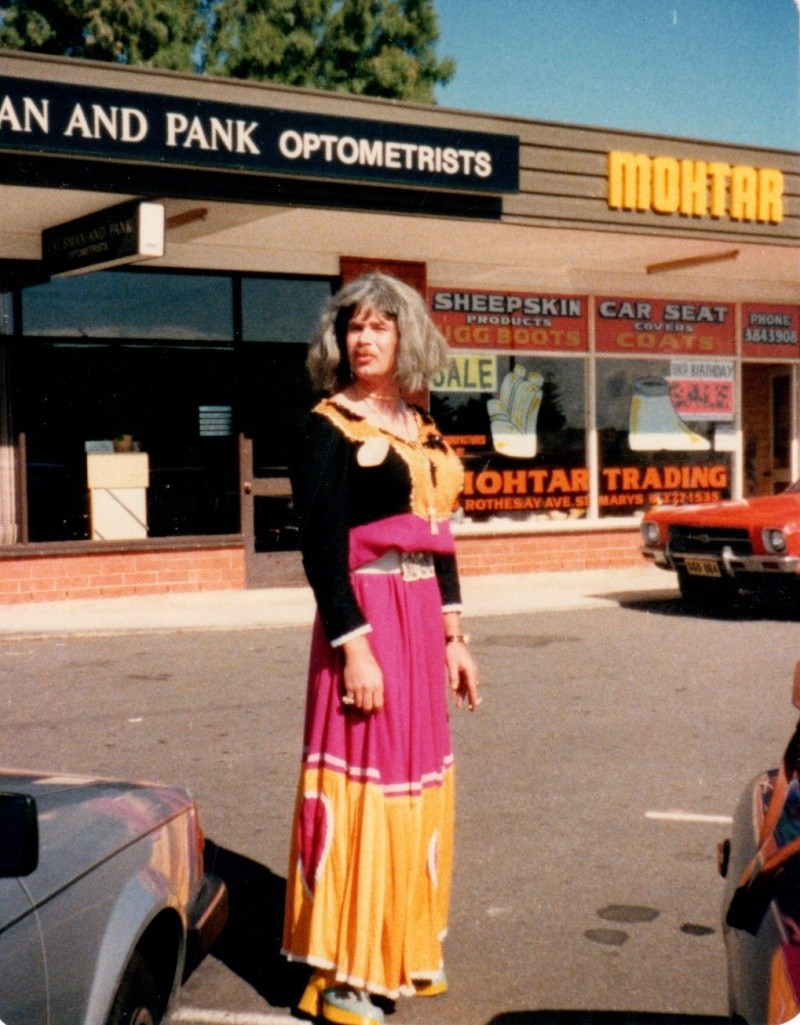 There have been lots of other things I've been involved in , but I think they must have got me at a week moment to get me to do these  

Can anybody top these 


_________________
Four wheels move the body. Two wheels move the soul.







Shit ,that pic has given me a hard on . 




Posts

: 5626


Join date

: 2010-11-23


Age

: 67


Location

: Cygnet ,Tasmania






_________________
Four wheels move the body. Two wheels move the soul.







In 2006, 2007 and 2008 my wife rode in a team supporting the fundraising efforts for Hartley Lifecare - I drove the support bus that protected them on the highways, loaded and unloaded bikes and assisted with repairs and tyre changes.  The route was Canberra to Charlottes Pass and return over 3 days.  Each year the combined efforts raised between $300,000 and $500,000.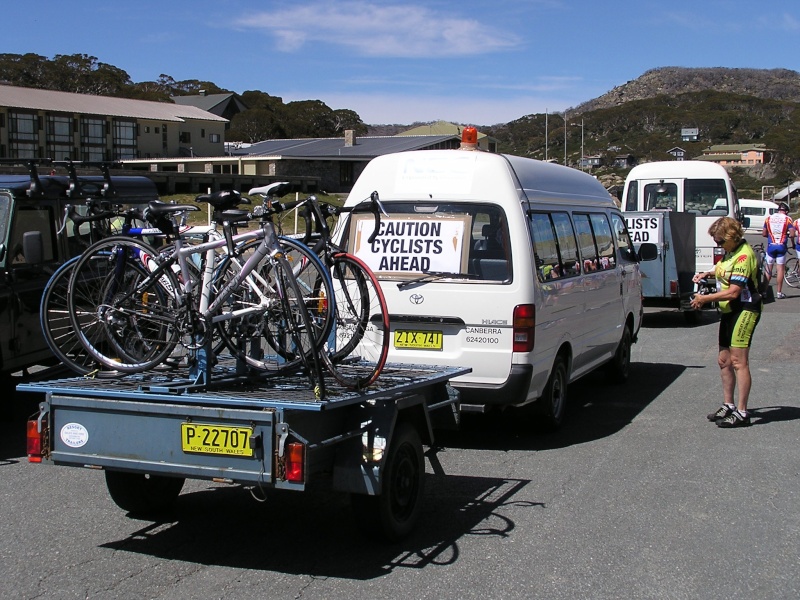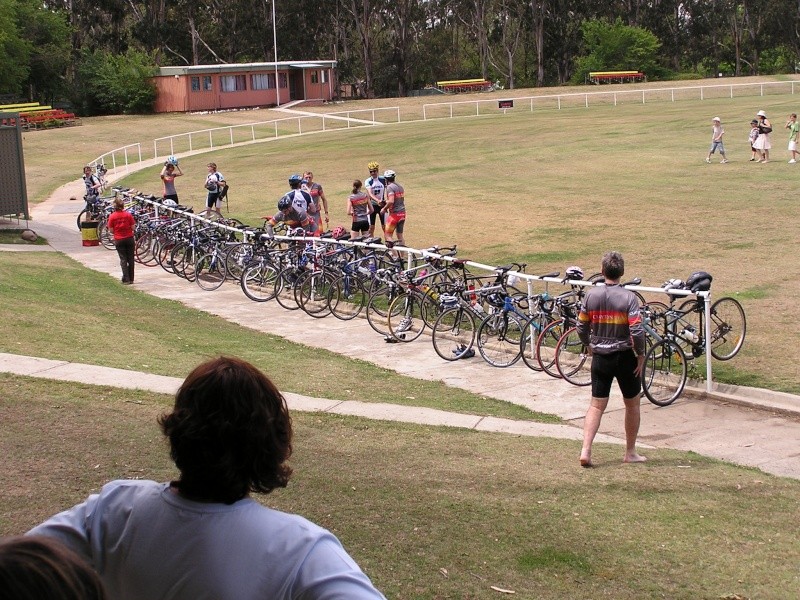 Posts

: 3816


Join date

: 2010-08-03


Age

: 59


Location

: Bemboka, NSW



Great effort ! 


_________________
Four wheels move the body. Two wheels move the soul.







I was having a quick read of yours Ewock, & had to re-read it. I thought I'd read "Harley" Lifecare!  

_________________
2006 1200s
Fast red one

Delkevic can
Cruise n Comfort seat cover



Posts

: 1419


Join date

: 2012-01-25


Age

: 54


Location

: Coffs Coast



I certainly can't top those but every year I host the Telstra Child Flight Trivia night. Until this year when the government pulled the funding so Child Flight Helicopter is no longer running, which is a real shame as this service has saved many many lives over the years. A few of which I know well.
I also host a biannual trivia night to raise funds to help find a cure for muscular dystrophy. This is a huge night as my best mates son has MD and we get so much support from everyone, its unreal. Last year we had nearly 300 people attend and knocked back a whole heap more as Wagga doesn't have a function room any bigger. The aim of the last one was to get enough money to fly the specialists from Sydney to Wagga for a weekend so they could hold a clinic here at the local hospital. This was to save parents of sons with MD the expense of travelling and staying in Sydney and time off work, as they must do every couple of months for regular checks, biopsies, tests that sort of thing. Anyway we raised enough money to fly them here twice and because of the effort we put in and awareness we raised Westmead are looking at making the trip a regular thing, which would be fantastic.
" />



Posts

: 803


Join date

: 2011-05-14


Age

: 48


Location

: Wagga Wagga



Extremely worthy causes mate...................(I suppose the funding got cut to give someone  a pay rise )  


_________________
Four wheels move the body. Two wheels move the soul.







Correct. I think it was a non core promise. The Hospital have been fantastic just need the tick from higher up.



Posts

: 803


Join date

: 2011-05-14


Age

: 48


Location

: Wagga Wagga




---
Permissions in this forum:
You
cannot
reply to topics in this forum